Japan, Land I love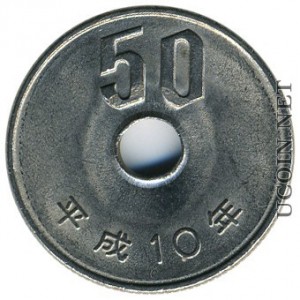 From as long as when I first learnt to read a map I've wanted to go to Japan. The island nation roughly 8000 miles away from my island home of Jamaica has captivated my thoughts with its rich history, culture and all around way of life. Being a self-proclaimed techie, japan holds a special place in my heart with its advanced technology that is way ahead of any other country in the world.
I always dismissed the idea of going to japan as one for dreamers and thrill seekers. Indeed, if I got the chance I'd be on the first plane out, not looking back, not caring what happens to my life after I leave it. But that never happens right? We live in our own little corner of the world and rarely venture out into the unknown. Not because you don't want to but because of circumstances beyond your control.
Well I always dived into that dream and set goals that I never commit to such as trying to go to Japan within a set time period. But alas, it was not meant to be. Maybe what I need is a sign to get up and just go for it, but what would that sign look like? Well picture this, if you found a memento from the country you love from afar in your own corner of the world, not having ever seen nor heard Japanese there what would you think?
Well while I was walking on my way home one evening this week, I saw a strange circular object with a hole in the middle. Shiny and small, I picked up and examined it, it looked strange and had oriental engravings on it that I wrongly guessed to be Chinese. Well I brushed it off and carried it home to ask my friend Google what it was. Lo and behold after a few quick searches I discovered it to be a 50 yen coin. Of all the places! Of all the people to find a Japanese 50 Yen coin, I found it, me, the Japan enthusiast who needed a sign to go to Japan. It wasn't the value of the piece because it couldn't be worth more that USD 60¢, it was more the significance of the coin, the strange coincidence that brought me to it in a country that it has no place in being.
So I now keep this coin as a reminder of my private wish to visit The land of the Rising Sun.